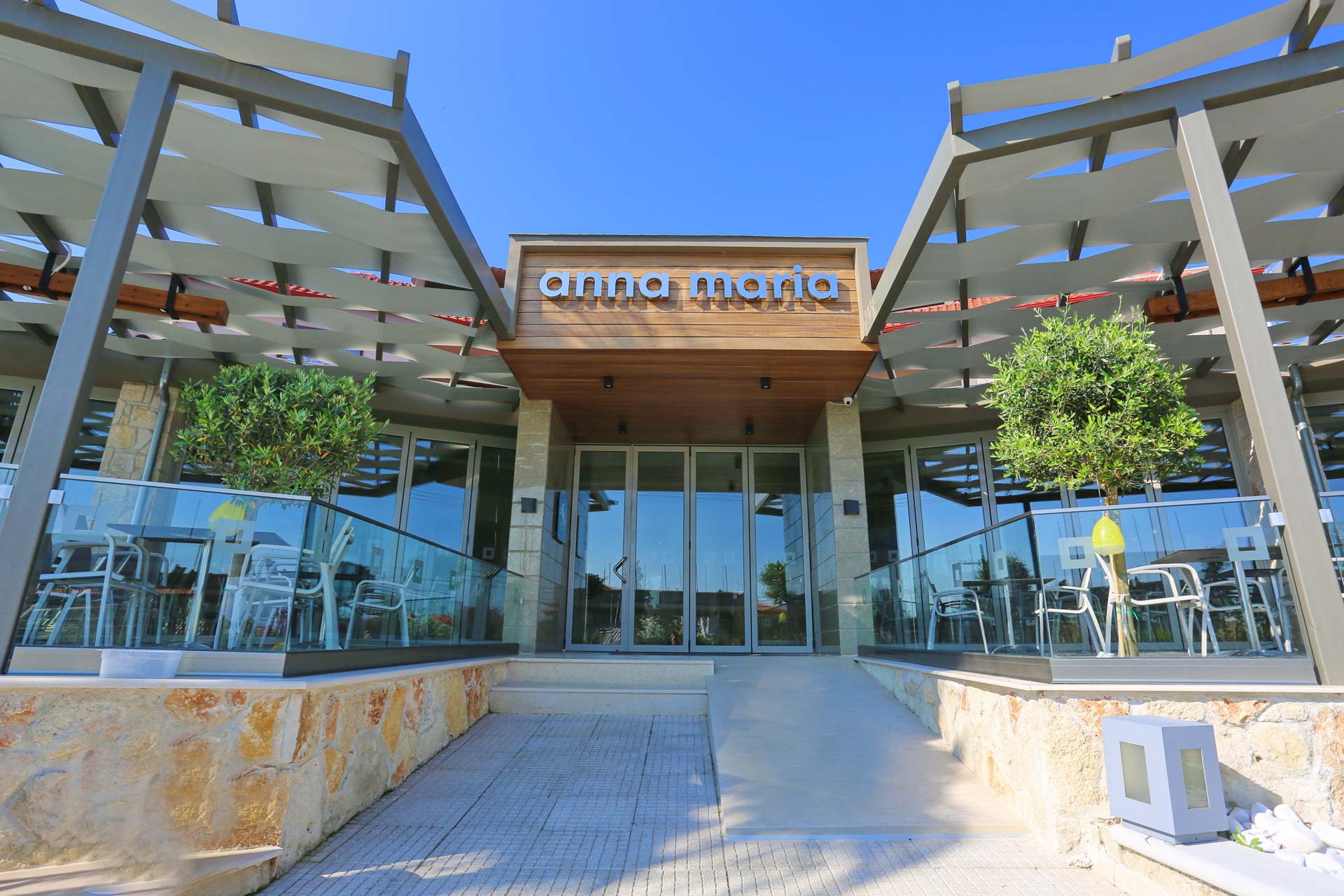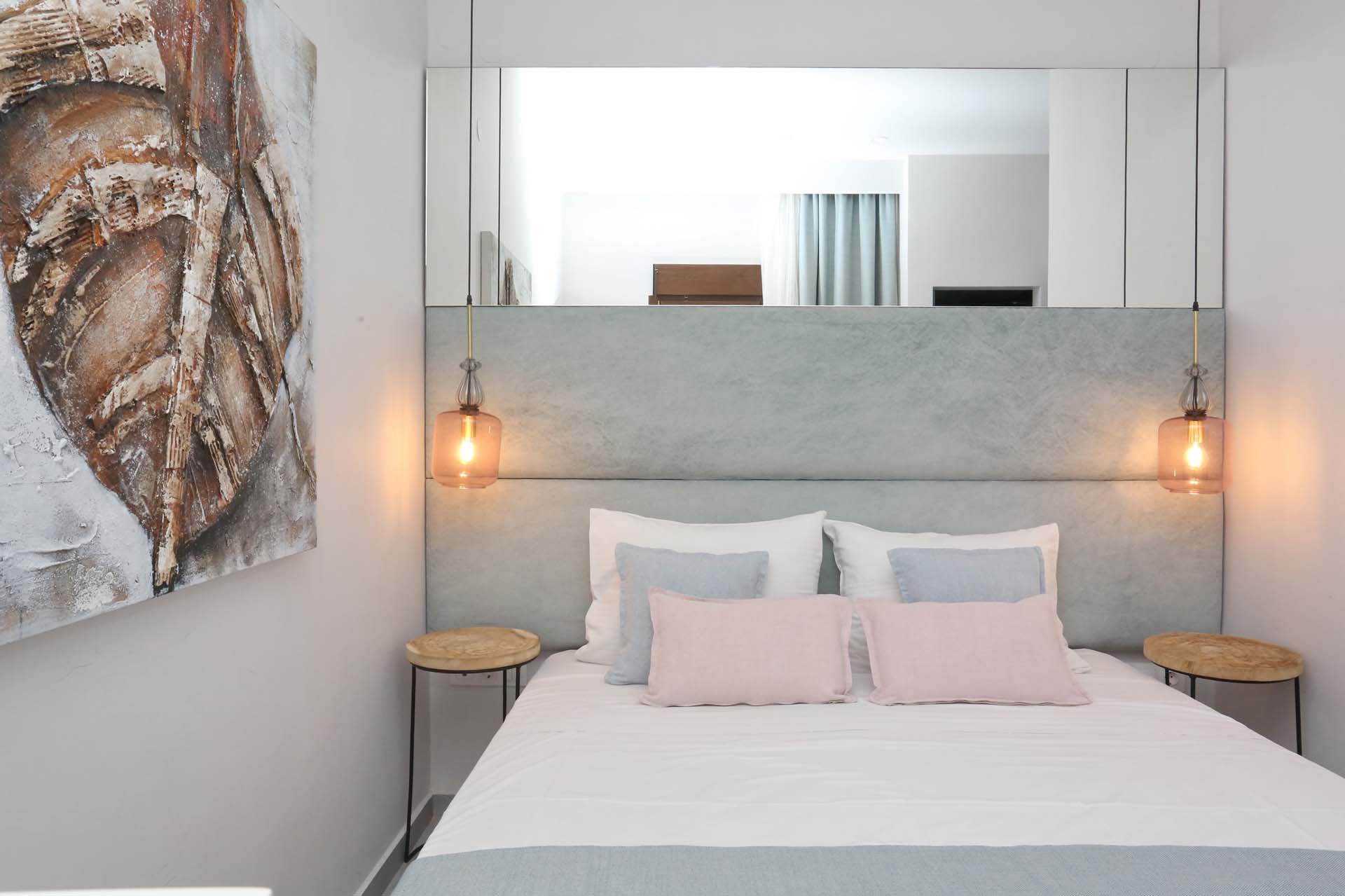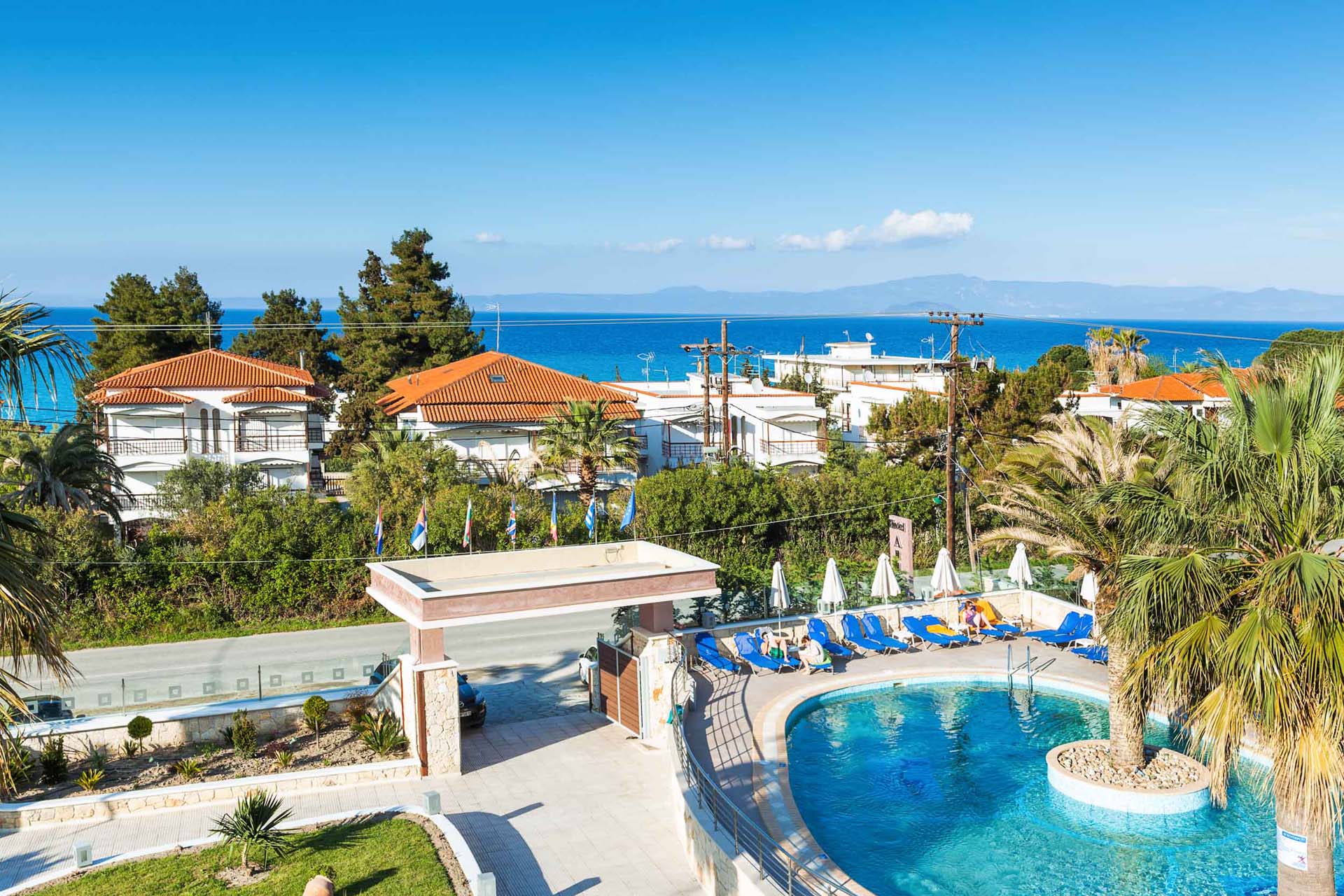 Welcome to
Anna Maria Paradise
20 YEARS OF BACKGROUND
EXPERIENCE IN HOSPITALITY
Anna Maria Paradise

Anna Maria Paradise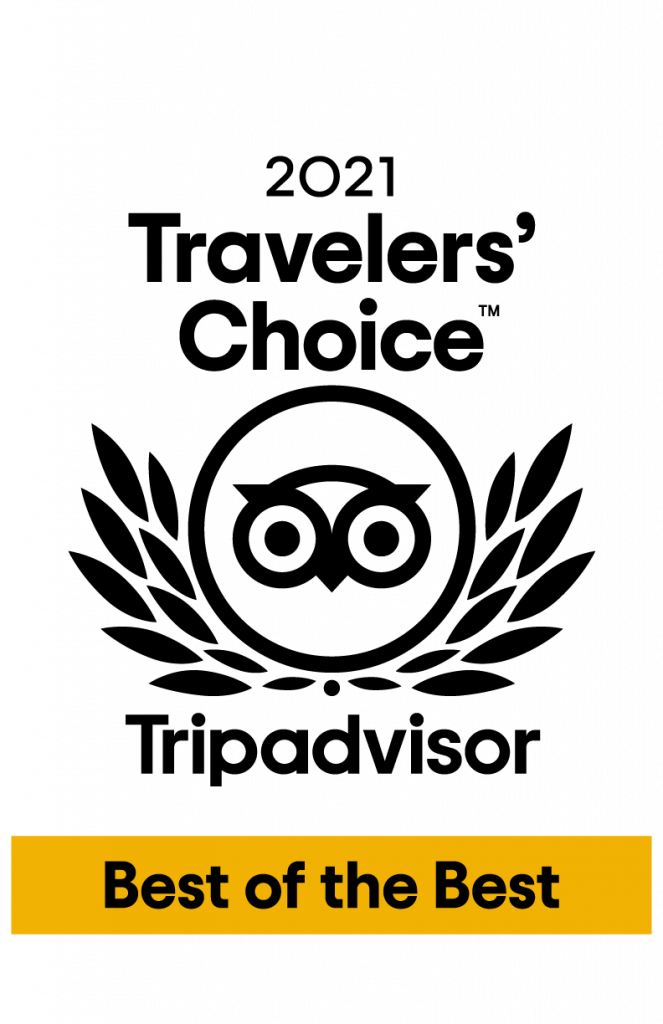 A family matter. 1999, Thomas and his younger brother decided to open a new accommodation in Halkidiki, where they could share traditional Greek hospitality and philoxenia with all guests. They decided to name it after their wives: Anna & Maria.
New Era. 2013. Thomas, Maria & sons opened the new retreat where the old il Paradiso was located. Ever since, our hospitality family business gets bigger and evolves, however always having the same philosophy as it did when it started. " Make everyone feel like home, and become a part of the family".
Be a part of our story.
Stay with us and experience your most indulging, memorable holidays in Halkidiki.
Anna Maria Paradise is built with great attention to detail Greek architecture. The lively green gardens, the mesmerizing breezing area give a perfect sense of tranquility for a perfect summer vacation.
Located close to the beach and the famous nightlife of Pefkohori.
The family behind it will make sure that you enjoy your holiday in every way.
The well-maintained gardens and pools will let you relax and enjoy your Holidays.
Surrounded by a palm-tree garden, Anna Maria Paradise features a pool with a sun terrace and a bar-restaurant within 350 m from Pefkochori Beach in Kassandra. Its self-catering accommodation has a balcony or patio with views over the Aegean Sea, the pool, or the garden.
A rich breakfast is served daily in the dining area. Guests can also enjoy a variety of Mediterranean flavors and refreshing drinks at the on-site bar-restaurant for lunch or dinner. BBQ facilities are available in the lush garden.
Unique Experiences

Unique Experiences
Accommodation

Accommodation
Elegant minimalist aesthetics and ultimate functionality brought together in our elegant rooms and suites, all dedicated to comfort and pleasure. With an optimized space layout, all rooms and suites come with full amenities and the option of a wide range of selective services.
A rich breakfast is served daily at the dining area. Guests can also enjoy a variety of Mediterranean flavours and refreshing drinks at the a la carte fine dine Restaurant.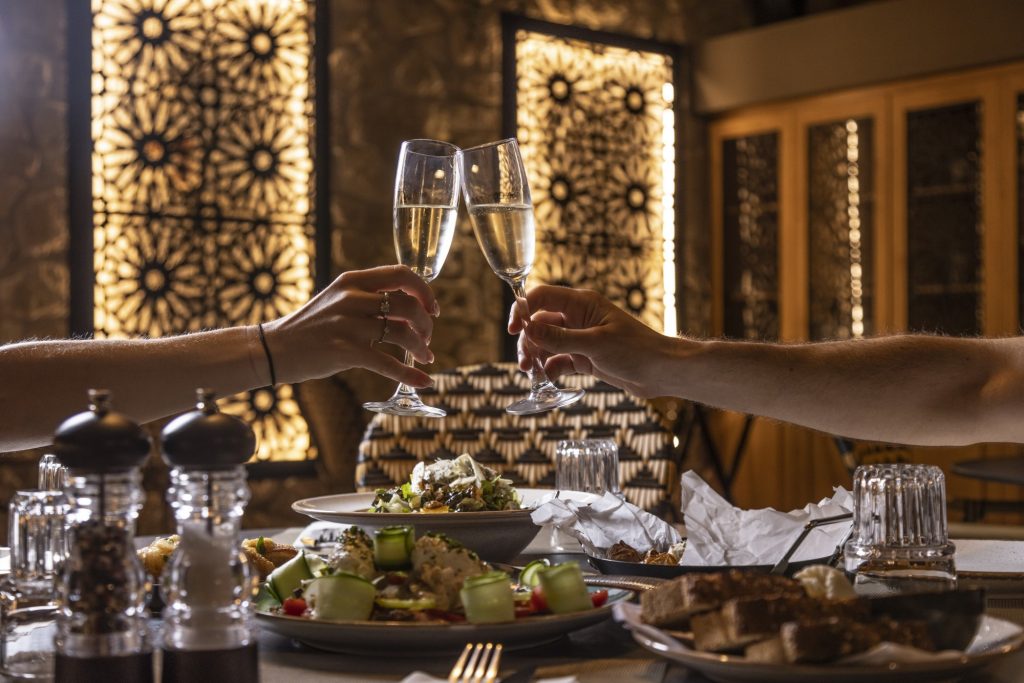 Special Offers When Booking Direct
make sure you check out our special offers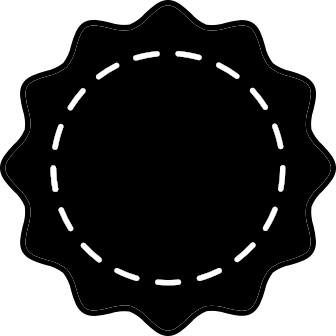 Exclusive Offers
Enjoy Exclusive Offers only for bookings through our website!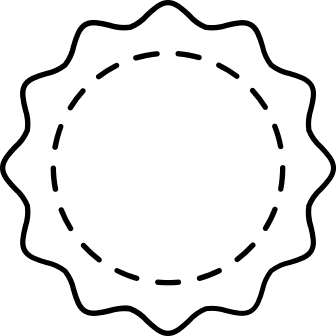 Best Price Guarantee
If you find a lower price elsewhere, we will honor the lower price providing, on top of that, additional benefits!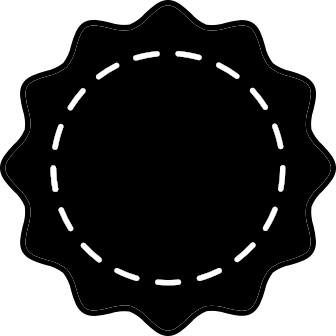 Loyalty Club
Special offers and services for our repeaters
The location

The location
Anna Paradise in Pefkohori is set amidst lush gardens and just a few steps from the beach and the nightlife of one of the most popular holiday destinations, Pefkohori in Halkidiki.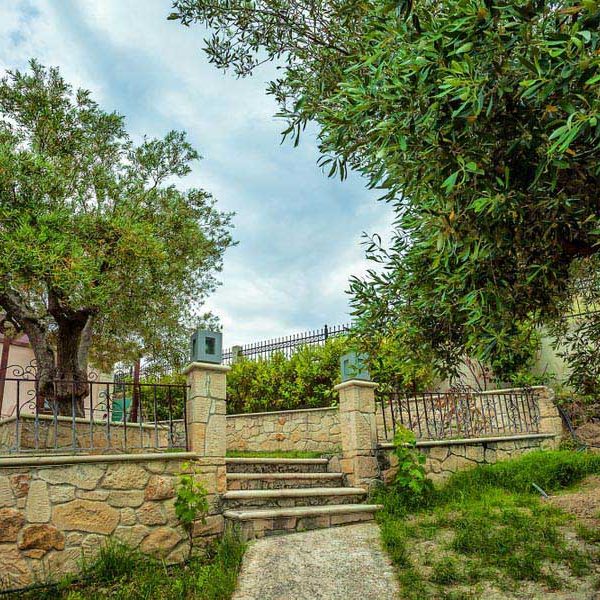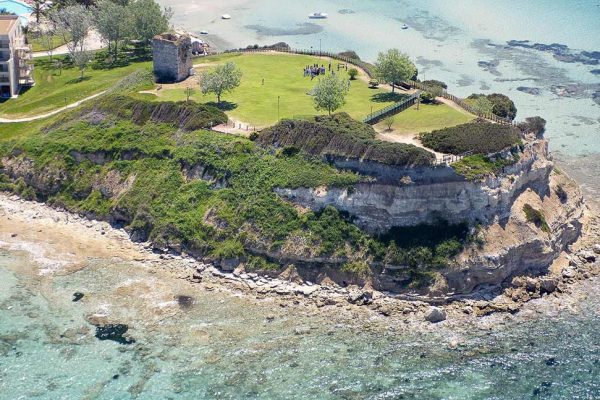 Become a member of the family

Become a member of the family
Become a member of the family