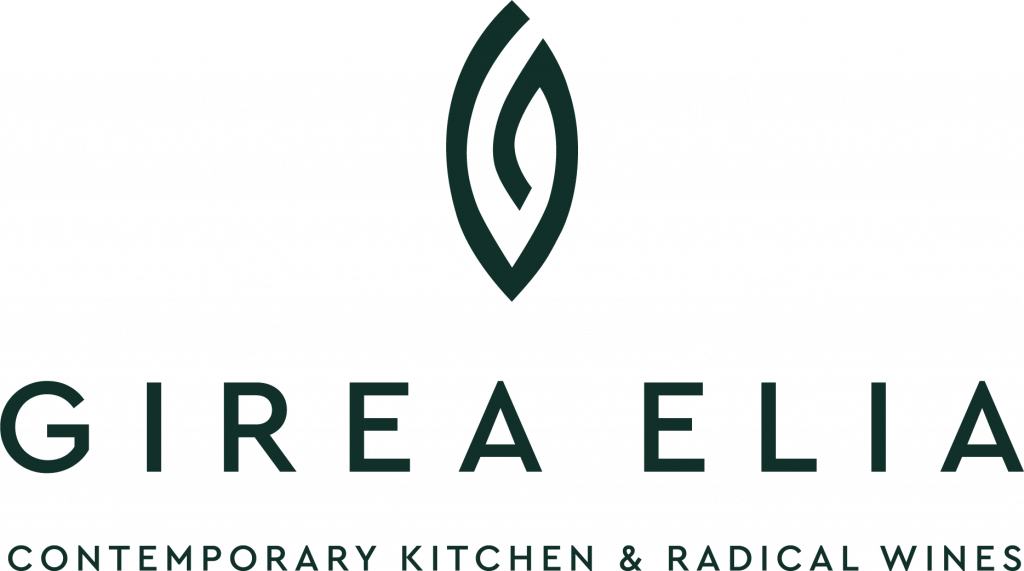 Working hours: 19:00 – 23:30
"Girea Elia" literally means "the ancient olive" in the ancient Greek language. The symbol of the olive tree has very deep roots in Greek tradition and is considered sacred, while its seed & oil are a major part of the famous Mediterranean diet. So, by keeping our ancestors' attitudes of food & philoxenia alive, our restaurant's philosophy is based on wholesome food, made with care and compassion, by using only pure, local ingredients. Our team is inspired by a modernized view on traditional dishes aiming to take you on a flavorful gastronomic trip across the Mediterranean Sea
Girea Elia is based on an elevated and creative Greek kitchen, inspired by Mediterranean flavors, dictated by seasonality and sustainability.
Our Menu is defined by the generosity of the soil, land and sea. We cooperate with local producers, farmers and fishermen to source the purest raw ingredients from our region, Kassandra, as well as other parts of Greece. We follow our traditions and roots, however adding a personal touch. Freshly baked bread in-house, small appetizers "mezes" to share, light meals full of flavor, refreshing cocktails using fresh herbs, Greek wines. Your senses will be tantalized and you will join our "flavorful trip across the Mediterranean Sea".
Our Restaurant could be characterized as a Fine Dine, however in a more simplistic, relaxed and comforting manner.
Restaurants & Bars

Restaurants & Bars